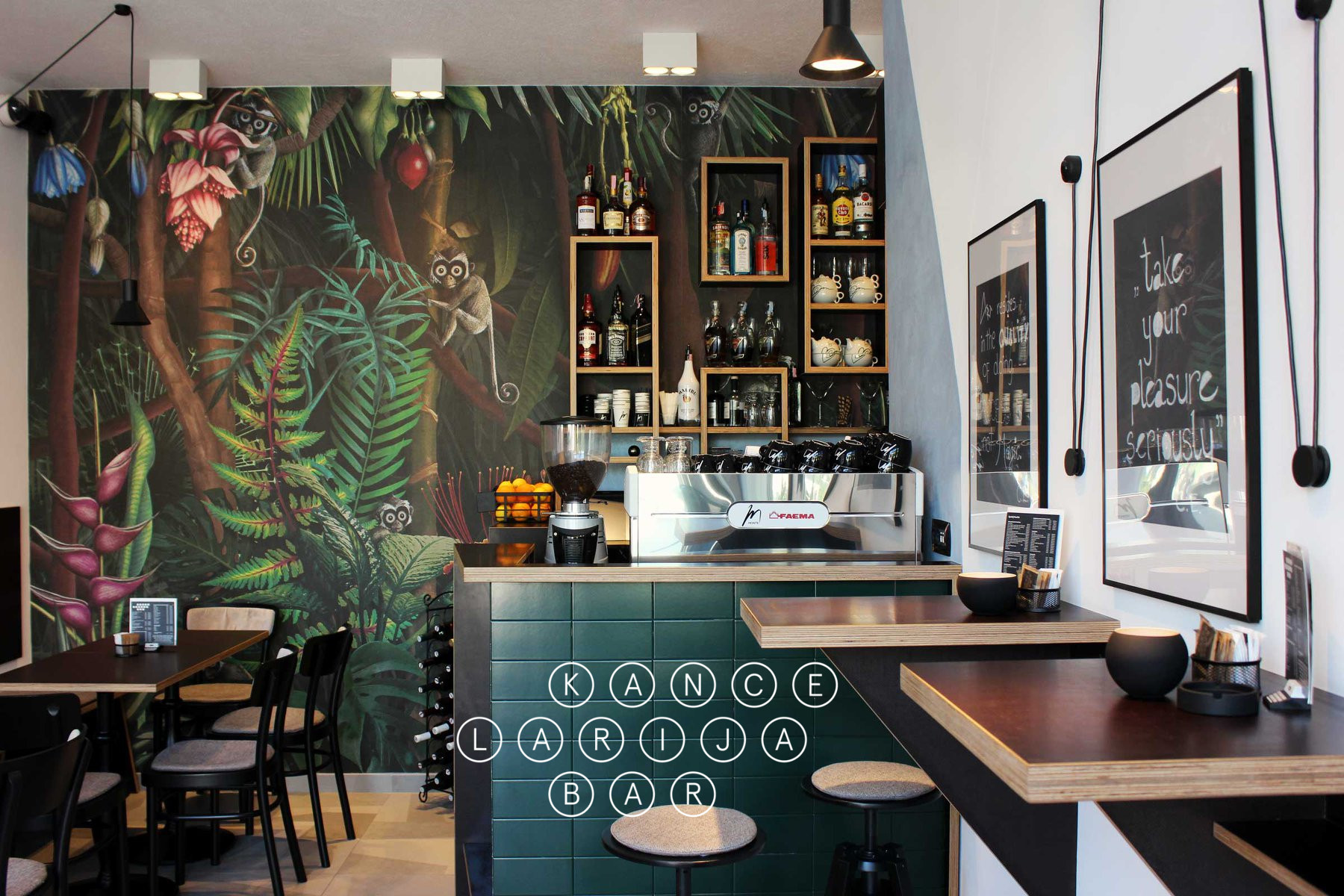 Total-Croatia-News.com – "KANCELARIJA BAR" in the Top 20 Places …
KANCELARIJA BAR – Inside Rijeka: Top 20 Places to Discover This Wintertime…
Though the season hasn't even officially started yet, here in Rijeka the forthcoming winter has already shown its hand and oh baby, it's cold outside!
Despite the unseasonably warm weather we experienced in November, the days are now noticeably shorter and colder, reminding us it's time to embrace the magic of winter and make the best of it.
One way to do so is to give yourself a nice warming boost every now and then by casually indulging in hot drinks, typical wintertime foods, and decadent desserts. Just wrap up in something warm and come out for brunch or evening cocktails; or you can set aside a couple of hours just for coffee — an absolute favorite waste of time among Croatians.
Apart from its ongoing traditional Advent festivities, Rijeka is full of cozy little cafés, slick bars, and charming eateries so take a look at our pick of some of the best places to hang out at during the chilly days and nights in the "city that flows."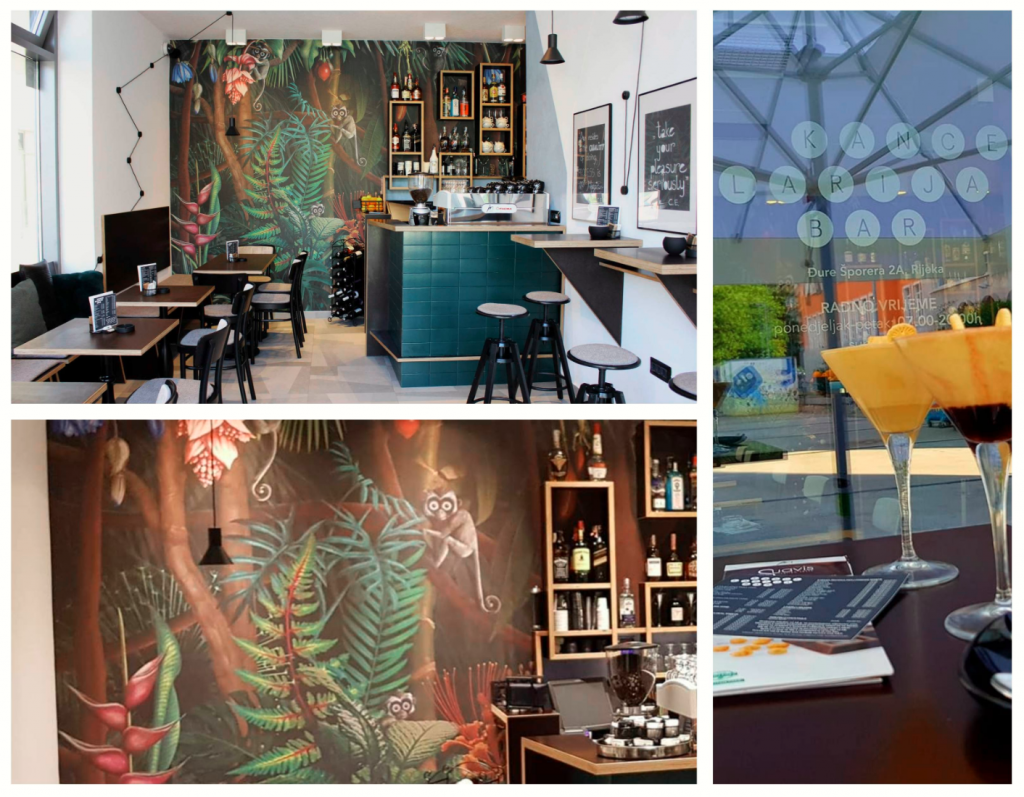 KANCELARIJA BAR – "The only 'kancelarija' (lit. chancellery; office) where having fun and relaxing over a cup of coffee is mandatory," their motto says. This stylish little bar located within the Galerija Rijecka business and housing complex opened just this summer and instantly became a favorite spot among the locals. Though the place will occasionally host night-long parties, with its regular closing time at 9 PM, Kancelarija caters mostly to working people who flock there on a daily basis whether to enjoy that first morning coffee, or after-work cocktails and delicious liquor spiked desserts.
Link: https://www.total-croatia-news.com/lifestyle/32999-inside-rijeka